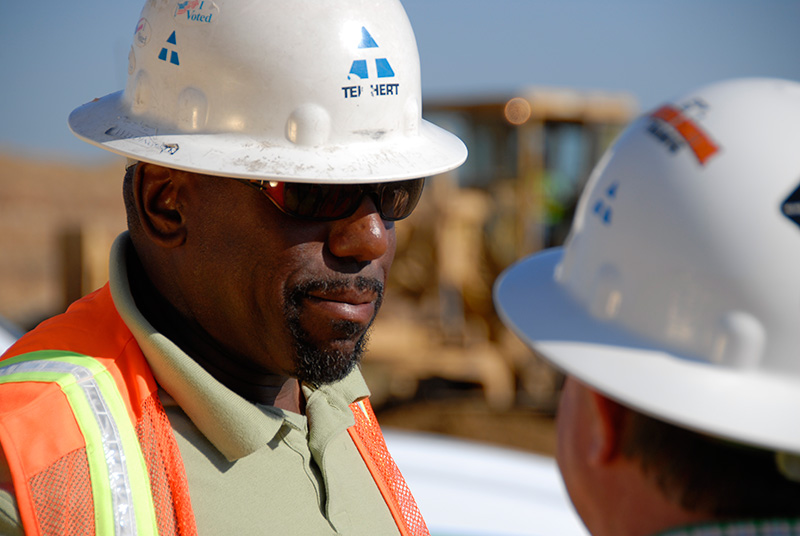 Building Trust Since 1887
Teichert's core values are Building (a team of highly engaged people), Trust (be ethical, honest, and straightforward in everything we do), and Tradition (take care of our customers so they prefer to do business with us). We team up with career-minded individuals to build and transform infrastructures that enrich the quality of life for our communities. As a family-owned business, Teichert is vested in the success of our employees – personally and professionally.
Teichert supports various career development opportunities – such as continued education, certificate course work, and on-the-job training.
Teichert holds employee events and programs throughout the year that are designed by employees on the Recognition and Opportunity Committee. These include an annual dinner recognizing employees celebrating 20 years with the company, picnics, holiday celebrations, and many other fun events for our employees and their families.
Teichert encourages employee volunteerism through The Teichert Foundation.
Employees tend to stay at Teichert a long time. When they retire, they can stay engaged with the company through the Teichert Employee Retirement Association (TERA).
If you are interested in joining this great team, please see our Career page or find out more about our campus recruiting program here.