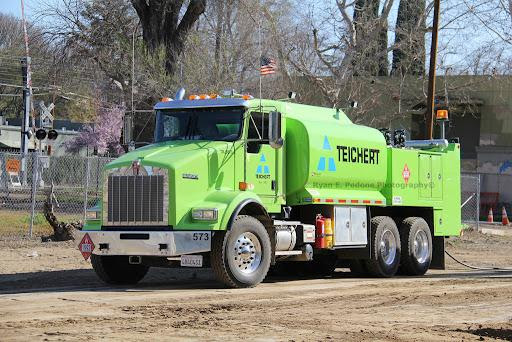 Whether building a skyscraper or pouring a backyard patio, Teichert Materials has the ability to meet your needs regardless of quantity, but always the highest quality  – at a competitive price.
Our construction materials business is Teichert Aggregates, a rock, sand, gravel, and asphaltic concrete producer.
With locations throughout Northern California, Central Valley and Western Nevada, our plants are ready to fulfill your product order.
The business units in Teichert Materials differentiate themselves through a strong focus on the customer. We deliver best-in-market customer service and product quality through safe production. We also pride ourselves on producing and delivering our products on time and in specification.
Teichert Materials is forward-thinking. We regularly acquire and permit new aggregate reserves. Through our permitting efforts, we provide a local supply of aggregates to build communities. As we do this, we work closely with neighbors, environmental experts, and public officials not just to comply with regulations, but to design, reclaim, and replenish the environment in which we work.