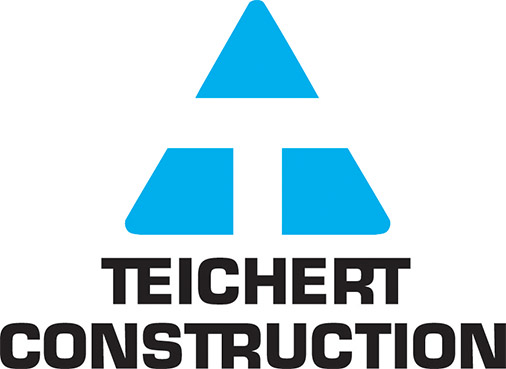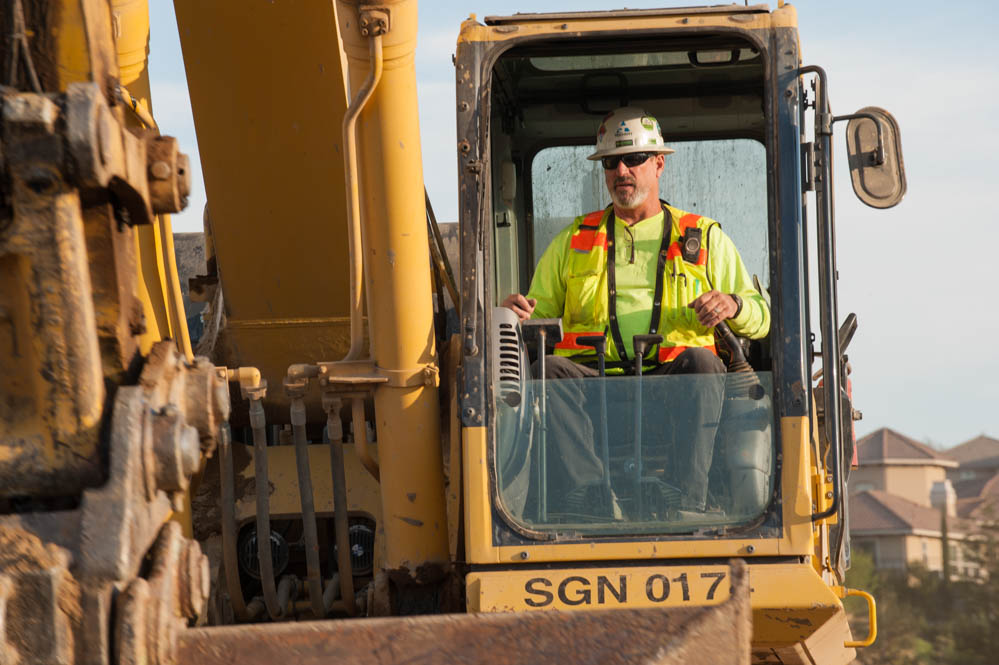 Teichert's history is the story of the West.
Since 1887 we have been building the infrastructure most people use every day, including thousands of miles of roads, curbs, gutters, utilities and sidewalks and thousands of acres of site work throughout hundreds of communities around California and the Western US.
With our team of highly skilled employees, extensive fleet of equipment, safety record, and commitment to providing high quality work on time – or ahead of schedule – Teichert Construction is dedicated to customer service.
Our California Contractor's License number is 8, the oldest active license in the state. Throughout the decades Teichert has stayed on the cutting edge, responding to the needs of our customers, training our employees well, and outfitting our construction equipment with the latest technology for greater job efficiency.
We provide services for complete sewer, drainage, water, utilities, earth moving, excavation, grading, paving, and general site preparation for residential and commercial subdivisions, commercial developments, office complexes and shopping centers, as well as bridges, airport runways, dams, canals, levees, driveways, parks, and recreational facilities.
Contact
Scott Oliver
Business Development Manager
soliver@teichert.com
916-484-3344