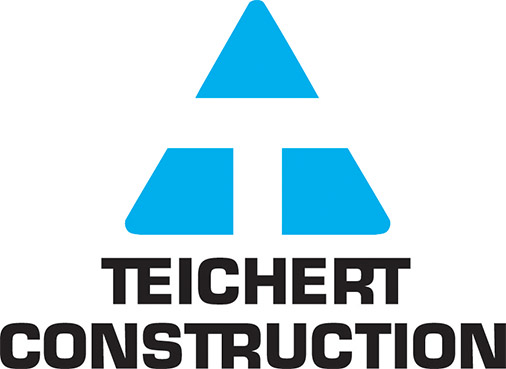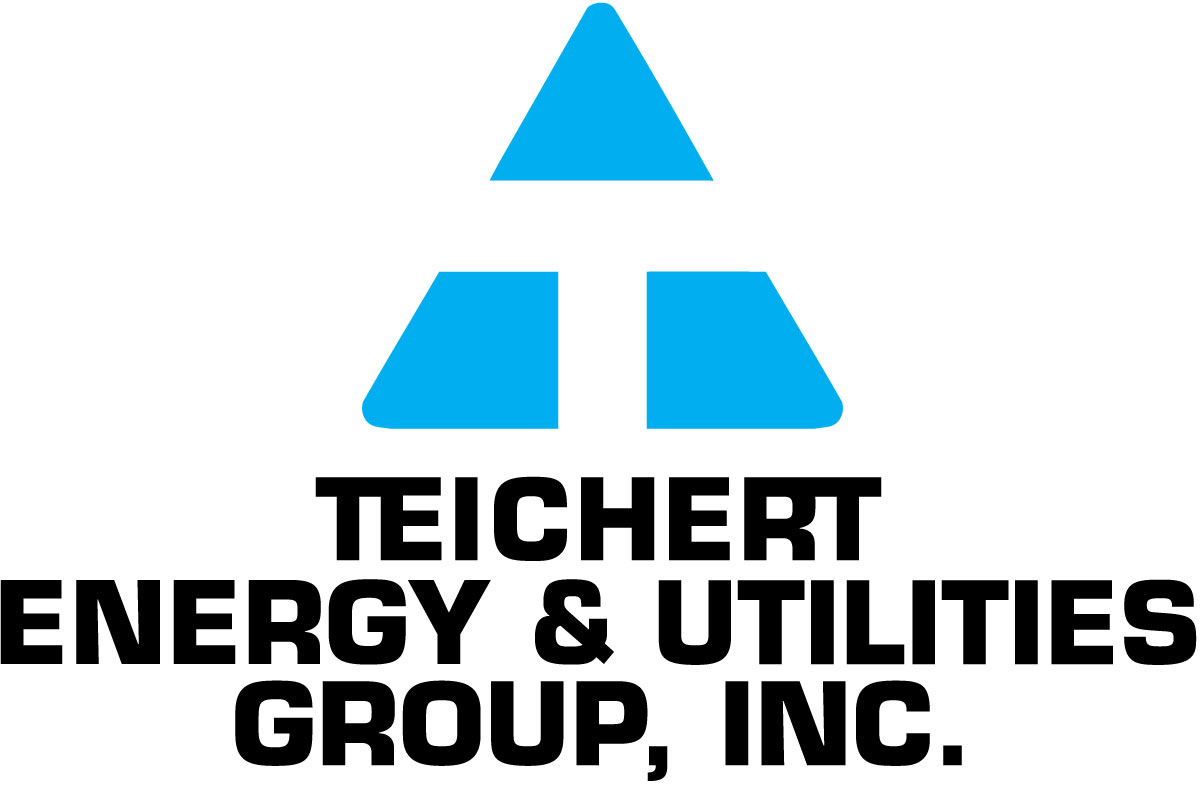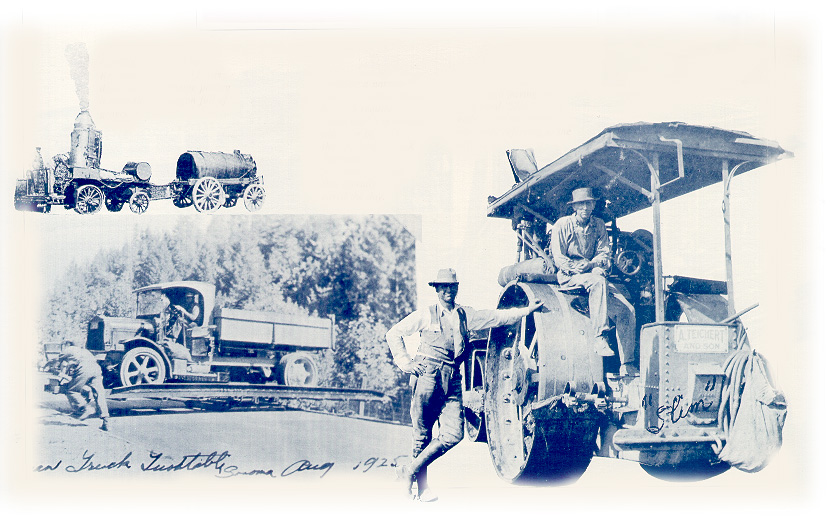 Teichert's history is the story of the West.
For the last 127 years we have been building the infrastructure most people use every day, including thousands of miles of roads, curbs, gutters, utilities and sidewalks and thousands of acres of site work throughout hundreds of communities around California and the Western US.
With our team of highly skilled employees, extensive fleet of equipment, safety record, and commitment to providing high quality work on time – or ahead of schedule – Teichert Construction is dedicated to delivering a complete customer service experience on every project.
Our California Contractor's License number is 8, the oldest active license in the state. Throughout the decades Teichert has stayed on the cutting edge, responding to the needs of our customers, training our employees well, and outfitting our construction equipment with the latest technology for greater job efficiency.
We provide a complete package of infrastructure services including mass excavation, wet utilities, dry utilities, concrete services, and both white and black paving across multiple markets and geographies. We service the residential development market building master planned communities and subdivisions as well as the GC and site development market including commercial developments, shopping centers, and other public and private site development projects.   In the public sector, we build roads, highways, bridges, airport runways, dams, canals, levees, driveways, parks, and recreational facilities.